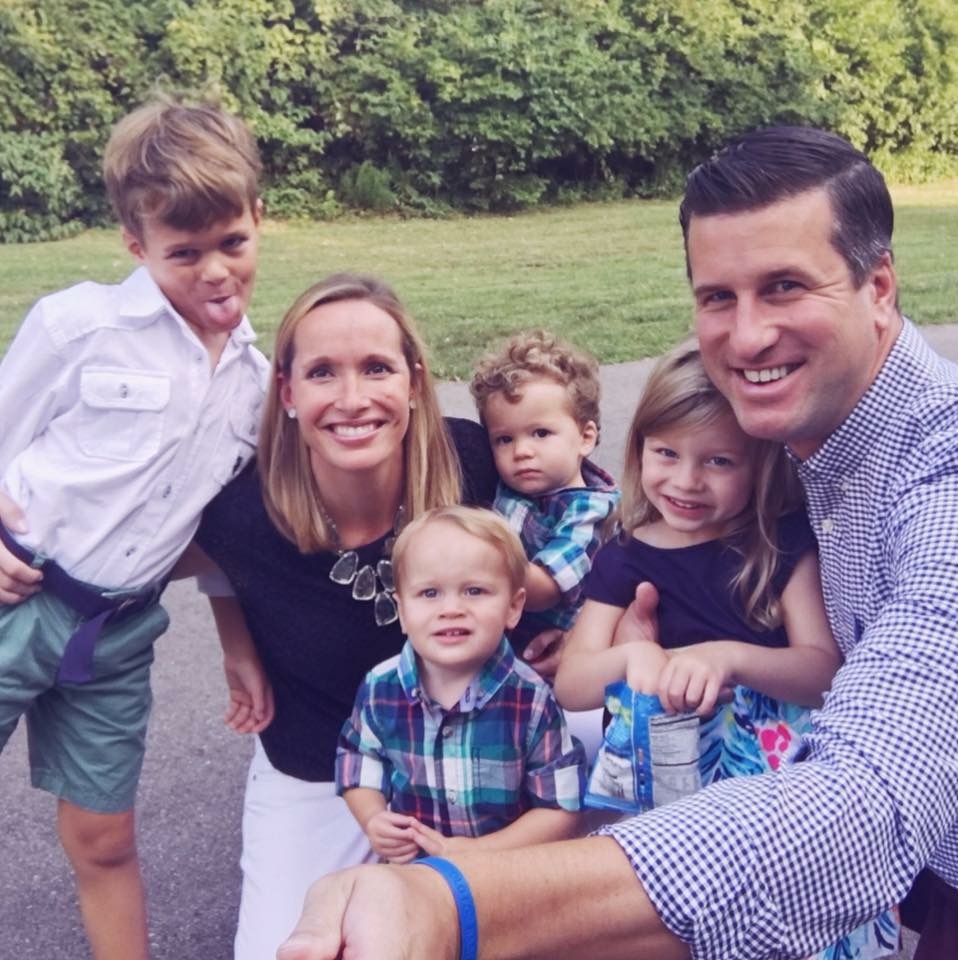 Mama's Daily is a blog centered around fun. What originally started as Mama's Daily Fit has now evolved to be more open ended. Life is bananas, so why not focus on the things you love? For me, that's fitness, family, having a little flair and focusing on my work.
I'm a mom of 4. I'm an adventure junkie. I can't even ski the same trail twice without a twinge of boredom and I married a guy who feels the same way. Everything is either exciting or boring and there's not much in between.
I love living in Cincinnati and exploring all it has to offer. It's constantly evolving. It's filled with fitness, family, creativity and an entrepreneurial spirit. Follow along as I share slices of life all while I try new adventures, big or small, to have some fun.